Posted on September 16, 2020
Whats The Best Rice Cooker For Brown Rice?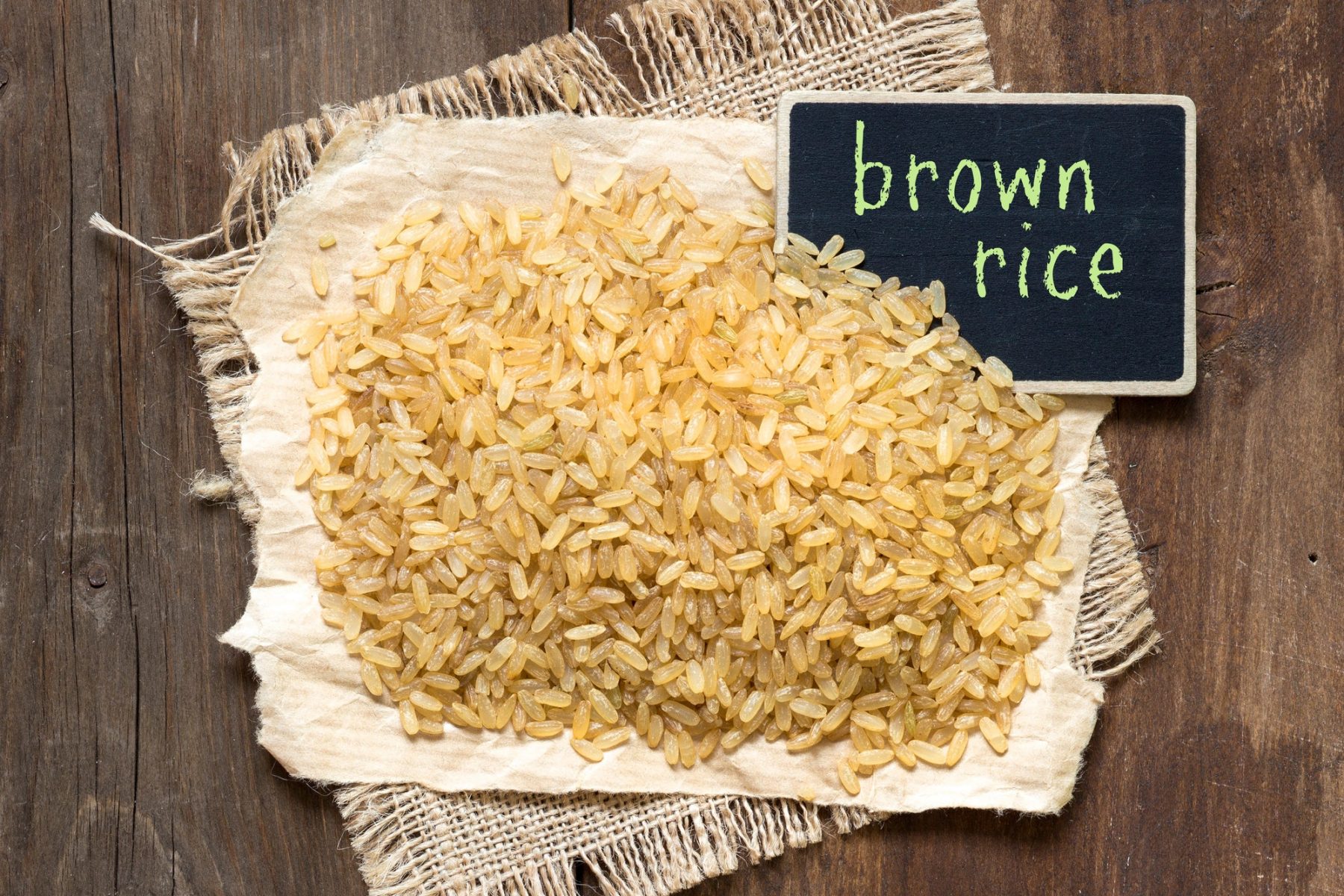 Brown rice requires a slightly different cooking method to white rice and not every rice cooker is up to the task. The result from a lesser device is a less tasty, poor textured, mushy grain. It can even be less nutritious.
There are a couple of offerings, however, from Panasonic, Zojirushi and others that are up to the task. These models feature settings or abilities that cook brown rice excellently. So let's take a look at them in more detail.
More info about best rice cooker brown rice – Click Here
Zoijirushi Rice Cooker Brown Rice
Our Top Pic
Zojirushi is the #1 brand when it comes to rice cookers and for good reason, they create awesome rice cookers. This model, the Zojirushi NP-HBC18 10-Cup Rice Cooker features GABA technology specifically for cooking brown rice to nutritious perfection.
The GABA brown cycle feature activates a beneficial nutrient within brown rice called gamma-aminobutyric acid. The brown rice setting cooks delicious brown rice and even brings out some of its sweetness. So that the hard rice bran is cooked properly, longer preheating times are used to increase water absorption and the rice is cooker at a lower temperature but for a longer duration. This is the secret to a non-mushy result.
If you like to cook other types of rice besides brown, then this best brown rice cooker has you covered too. There are settings for white rice, sushi rice and mixed rice, all tailored to cooking that style of rice to perfection. Seriously, this is an exceptional rice cooker.
Learn more about Zojirushi NP-HBC18
Panasonic Rice Cooker Brown Rice
Best Value for Money
If you want to be little thrifty and avoid the cost of the Zojirushi reviewed above, the the Panasonic SR-DE103 5-Cup Rice Cooker is an excellent choice. It doesn't have the beautiful stainless steel easy-to-clean exterior of the Zojirushi, but it does have numerous rice settings, including one specifically for brown rice.
As with the Zojirushi incorporates "Fuzzy Logic", sensors in the cooker that consistently adjust power to cook awesome rice. The menu options include settings for white rice, sticky rice, and quick cook rice in addition to the brown rice setting. You can also steam, cook cakes and porridge in this cooker too. Several reviewers have stated how this cooker has cooked both white and brown rice to perfection.
For the price, this Panasonic really does provide the best value for money.
Learn more about Panasonic SR-DE103
Tiger Corporation JBV-A10U Micom
The Best Budget Brown Rice Cooker
While without the numerous features and some of the pizazz of the other brown rice cookers reviewed here, the Tiger JBV-A10U Micom can still cook great brown rice. And with over 40 reviews and a 4.7 out of 5 stars rating at Amazon, it is loved by reviewers.
It has 3 settings, one for brown rice, one for white rice and a slow cook option. An additional and handy feature is Tiger's "tacook" function that creates deliciously cooked veggies and meat at the same time it cooks the rice. A real time saver.
As with any budget option there are a few drawbacks. The non-stick inner pan needs to be looked after gently to not break the non-stick coating; the pressure valve inside the top needs to be rinsed out after each use; the lid is not detachable so needs to be wiped down; and significant amounts of steam is released during the cooking, so don't keep it under kitchen cabinets.
Learn more about Tiger Corporation JBV-A10U Micom